About RECIRCLE
We are bringing an online recycling concept into the market.
Recircle is an innovative mobile application that aiming to digitalize the recycling industry in Malaysia.
To cater the demands of people, we make recycle now an easy-peasy task.
We bring convenience into the palm of your hand, now, recycle is just a few taps on your smartphone!
GO GREEN! To generate a better environment
To reduce waste
To boost the idea of 3R: Reuse, Reduce & Recycle
To create recycle awareness
THIS IS SOMETHING BIG to make the whole Malaysia a green zone.
Recircle is dedicated to make sure trashes and used items can be fully recycled. Not to forget to make sure the public is well-educated and equipped with useful recycle knowledge, so that the practice can be instilled in their daily life and do recycling in a perfect way! Recircle would love to connect to more green products corporates that have mutual goals and objective, to work hand-in-hand in promoting the idea of recycle in Malaysia.
Our Recycle Category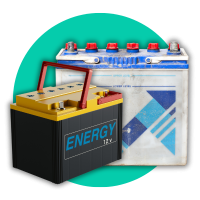 汽车电池
Car Battery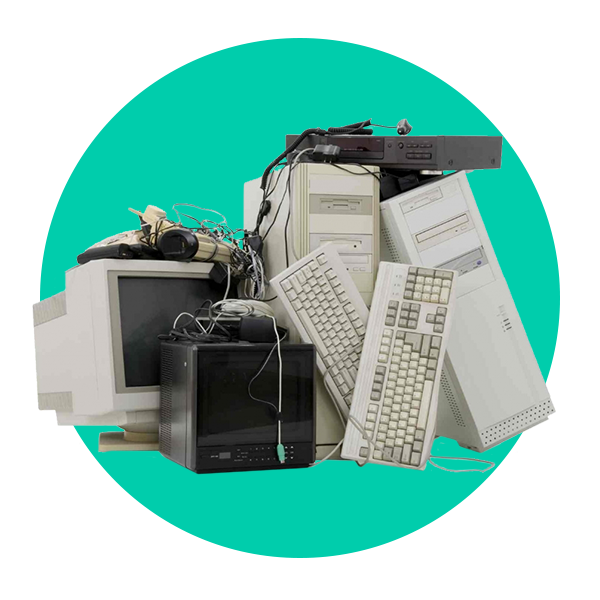 电子类
Electronic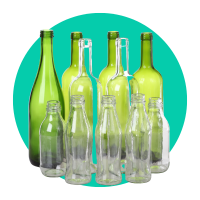 玻璃
Glass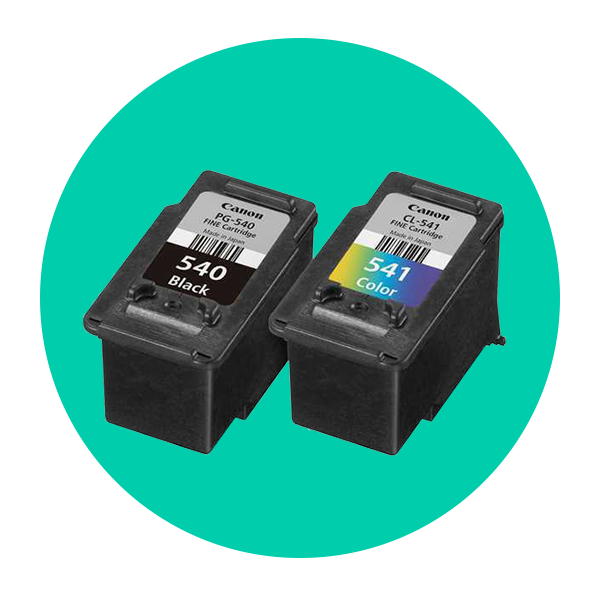 墨盒
Inkjet Cartridge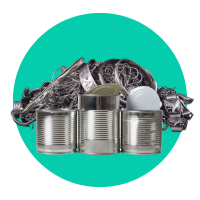 金属类
Metal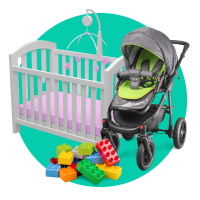 母婴用品
Mom & Baby Items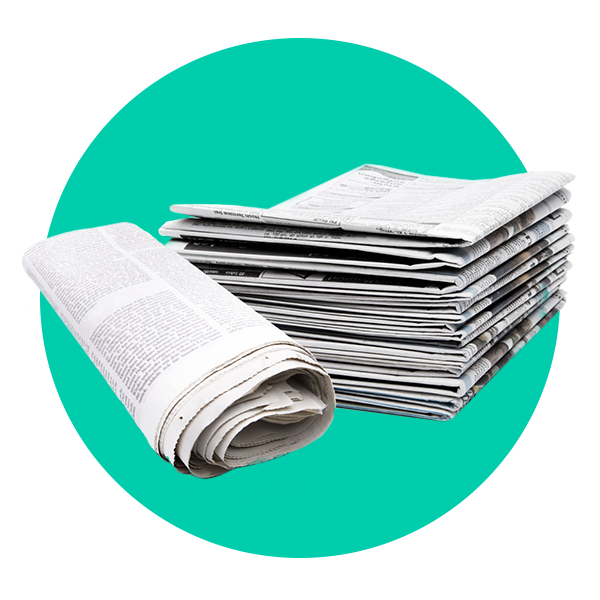 报纸
Newspapers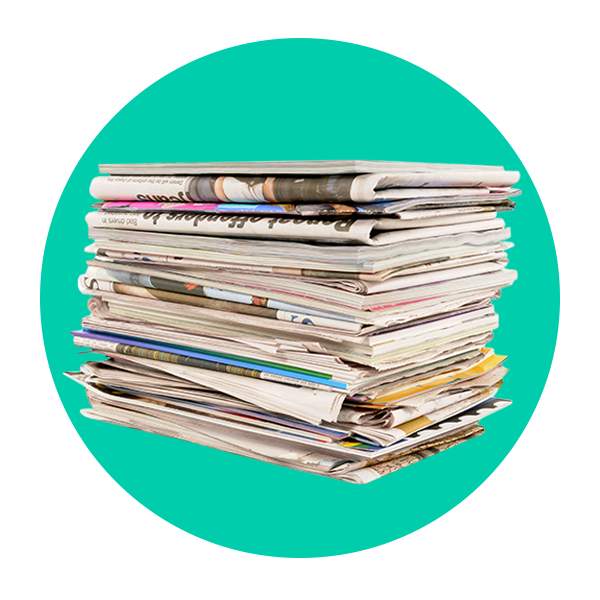 纸类
Paper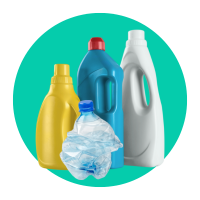 塑料
Plastic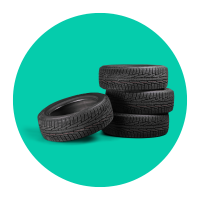 轮胎
Tyre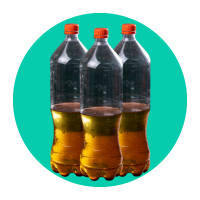 食用油
Used Cooking Oil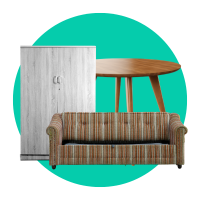 二手家私
Used Furniture
Top Sales
Sales updated every minute
CHAMPION
RM
0.00
1ST-RUNNER
RM
0.00
2ND-RUNNER
RM
0.00
Partners
We are cooperating with...